In our gardening company we can manage English speaking clients:
Our skillful help in garden has brand name: Kohútik jarabý – poctivá pomoc v záhrade. In english means
Colorful rooster – proper help in garden
It is a favorite song for children. In our region, however, this rooster from the fairy tale did not turn out well because he broke the flowers. In our social gardening company the opposite is true: We will improve your garden, farm or land. Operation area is Kosice and 100km circle. Poprad, Michalovce, Presov, Roznava, Bardejov. Is your garden, land or farm become overgrown? You can not manage to clean bushes? Lets call us to handle it. We make it clear for you. We can remove of a garden waste. Do you need help with some delivery of sand, gravel, plants, new fruit trees? Feel free to ask our help to deliver from local garden shop. Have trees full of fruits, no one to pick? We can help you with fruit picking. Arrange our gardening services today: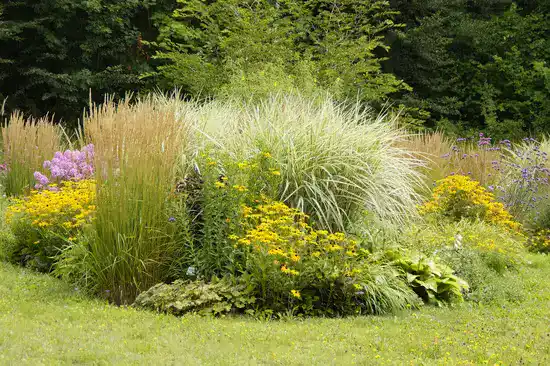 Let's mow the grass.
We cut the hedge quickly and quietly. We will clean the flower bed of weeds. If you order our gardening services you also help poor people in need. We train the unemployed to achieve top customer service in gardening services. High quality gardening work.
Quickly, quietly, properly:
Experience from gardens in England and Denmark:
The founder of the project, Lukas worked in the bishop's gardens in Birmingham, UK. He did maintain decorative flower beds. Also worked in a gardening company in Denmark – professional hedge trimming. When special interventions are needed on trees, we work with our partners who specialize in tree or fruit tree care.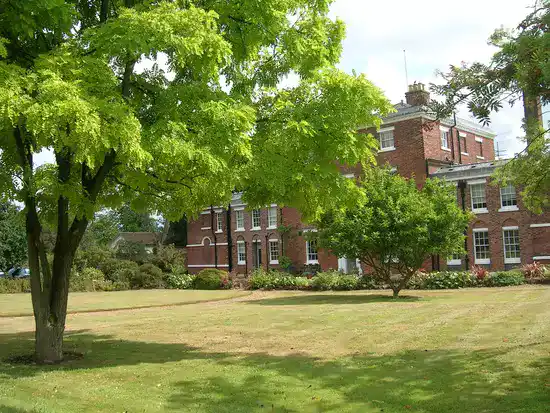 We cooperate with a professional arborists. Who will take care of your land or forest. Planting fruit trees. Educate how to cut of young fruit trees. Rejuvenating cutting of old trees. After a good experience in the charity project Lastovičky Košice – professional window cleaning, we are looking forward to this service and help other poor people in need.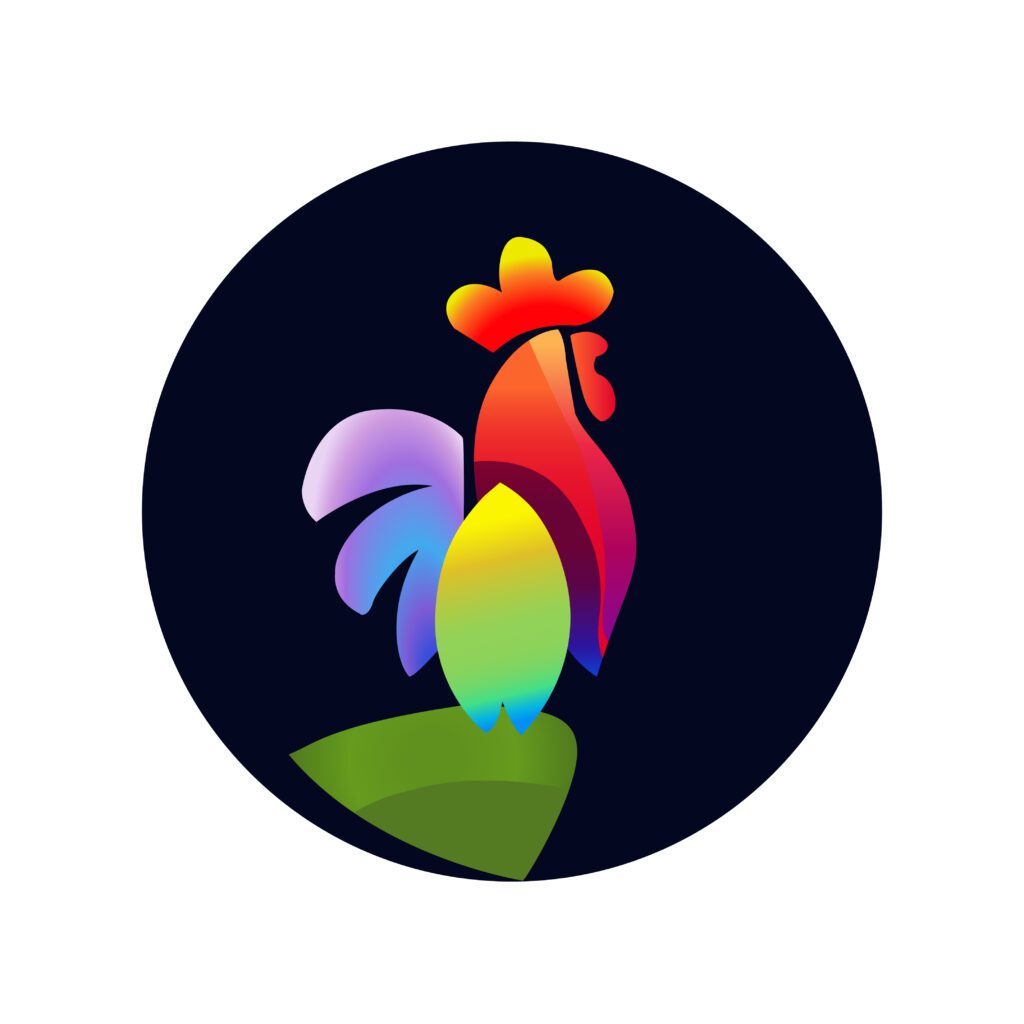 ASK MORE BY EMAIL:

kohutikjarabykosice@gmail.com
Operator of this website is LTD company ITyard s.r.o. © 2024
Our online marketing consultant: SEOsÚsmevom